Next month, a number of former AFL stars will head to rural South Australia towns to raise awareness and funding for men's mental health support.
Key Point:
Former AFL players Dane Swann, Shane Mumford and Leon Davis are among the stars heading to Mount Gambier
The Match for Mental Health raises funding for Headspace
Local celebrities also attended the event
Former top-level players Dane Swann, Leon Davis, Shane Mumford, Jordan Murdoch and Winnis Imbe will be on the field at Mount Gambier as part of the Match for Mental Health.
Started as a group of peers who wanted to raise awareness about men's mental health issues, the game also involves local celebrities.
One team's organizer and coach, Luke Thompson, said the organizers had no idea the idea would succeed and attract football legends from the past.
"A couple of my peers, a couple of young fellows, they probably had a couple of their age who died by suicide in the last 12 to 18 months.
"So the idea started with those [people]."
"In our minds, we had this idea that it would just be local boys with kicks to raise awareness. The idea took off right away."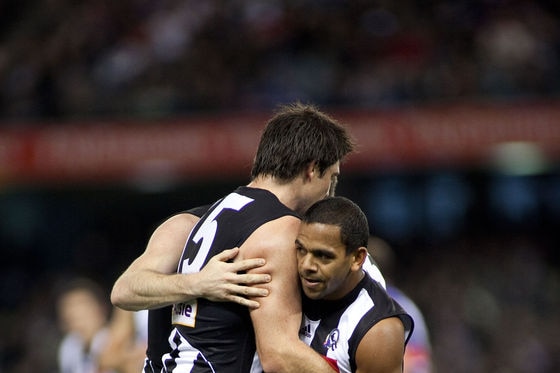 The lit-up East Gambia Football Club game on February 17 features welcome to country, food stalls and live music.
Funds raised through the game will be donated to the local Headspace Mount Gambier chapter.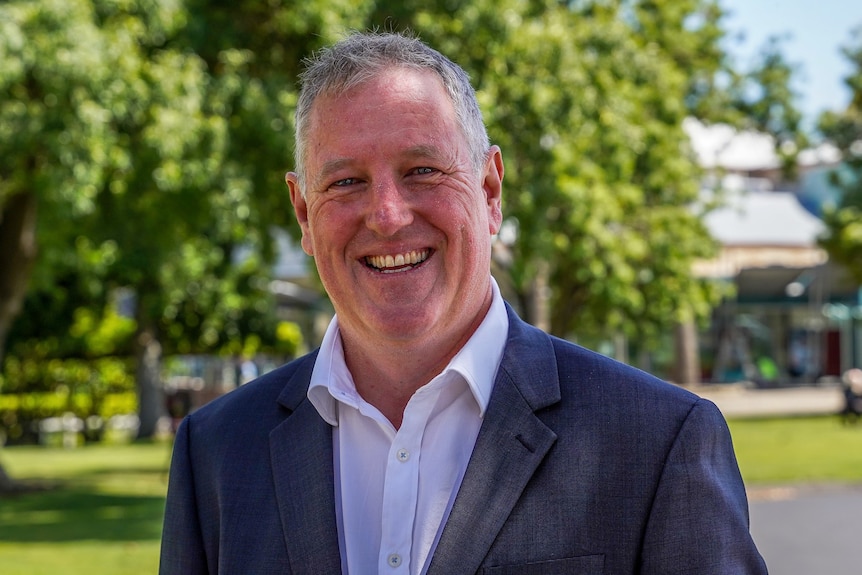 "Football clubs and netball clubs are a big part of the community," Thompson said.
"So it's a place where people gather when good things happen and when bad things happen.
"So it seemed like a natural fit to try to host a soccer match to raise awareness."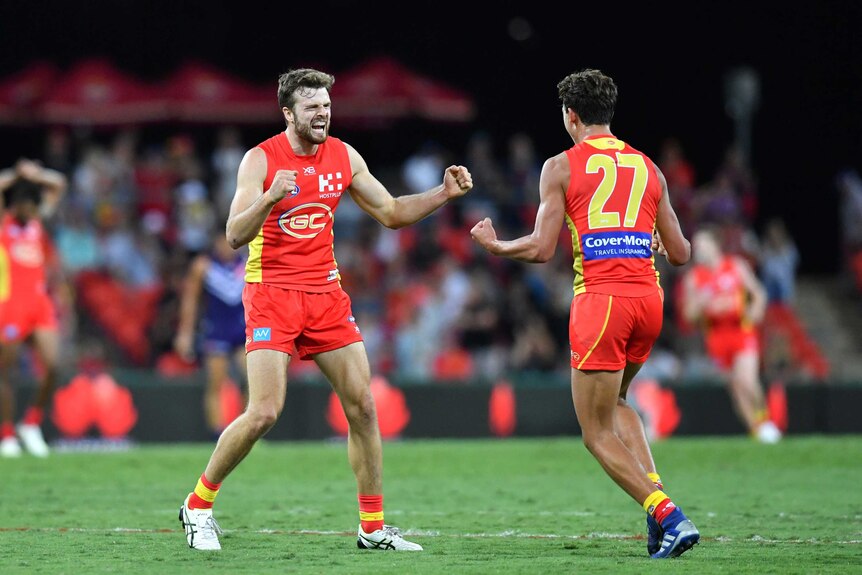 Brownlow medalists, Goal of the Year winners and AFL Premiership players will hit the field on the day.
But Thomspon said he expects the game to be a lighthearted one, with players changing teams and showing off.
"I think there are quite a few people who can't get a quarter together," he said.
"We're treating it like a pretty big spectacle. I hope it will be. Hopefully there will be a few people going through the gate."